25.02.2015
Hard Rock Hell
We can now announce that Supercharger are on the bill for this years Hard Rock Hell in Wales.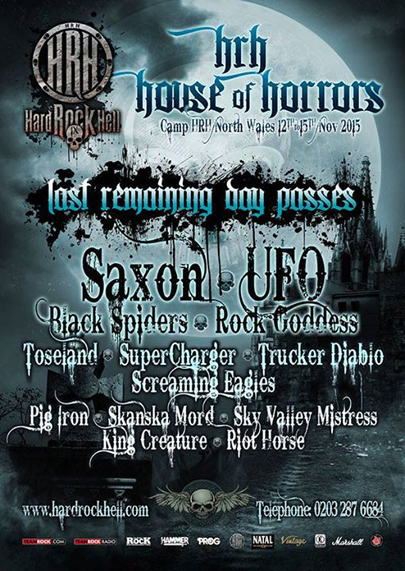 09.02.2015
Thank you Nepomuk...
A big thanks to Nepomuk and the Rock im Wald Crew..
The support, the crowd and the freaking energy Nepomuk, we felt like we were coming home.

What a weekend!
Here is Blood Red Lips from the show:




05.02.2015
Hooray hooray...
Supercharger will bring "the truth" back to the young people of UK in May.

Here are the dates:





03.02.2015
Bayern...Sind sie bereit?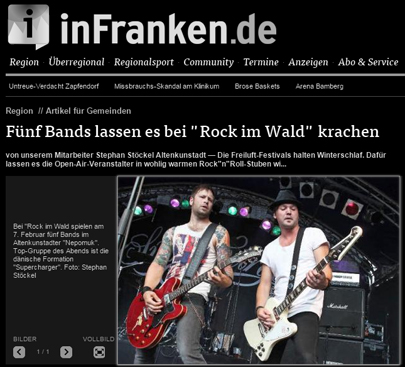 22.01.2015
One more italian show added
We have just added an italian show on May the 7th at Goto Storto in Trebaseleghe.
Stay tuned.. more to come.

See you in Trebaseleghe... Capisce!



16.01.2015
The Fallapart-tour 2015
Two new italian shows added, and we cant wait to see our
Italian Supporters again here:


Here is the first part of the Supercharger's FALLAPART TOUR 2015.

Note that the scedual willbe updated continuously, so stay tuned for new dates...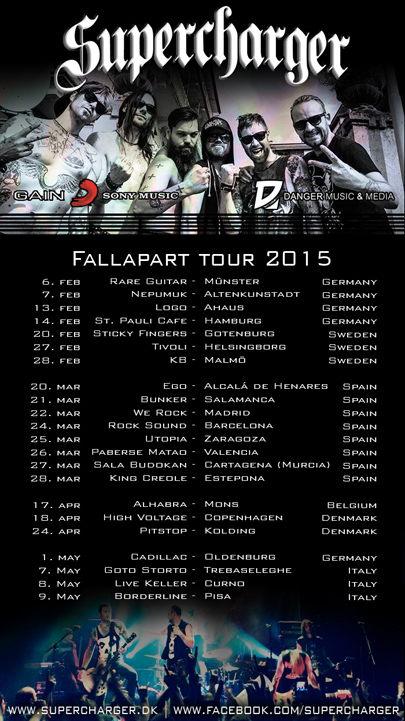 14.01.2015
Yet another german show added
We are happy to announce that Supercharger will play Cadillac in Oldenburg again the 1st of May.

Last time we played in Oldenburg was in 2012, so it's about time. We're looking forward to play at Cadillac again.



See 2014
See 2013
See 2012